This statement is non-negotiable: Your personal injury lawyer should have no trouble at all understanding PIP insurance coverage in Florida. Knowing how PIP applies to your accident is mandatory for any accident.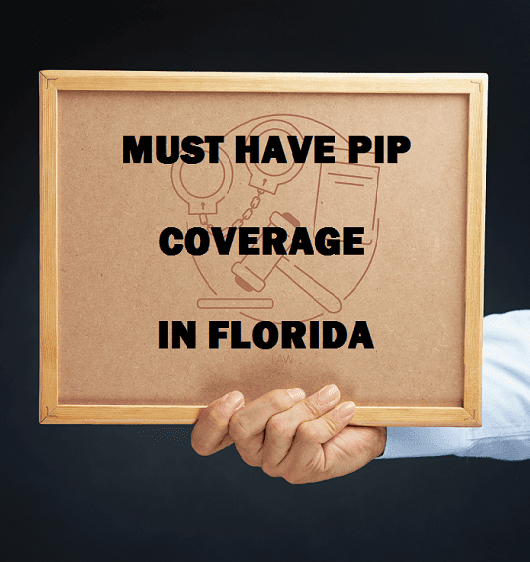 In 1972, the Florida legal landscape was changed for the worst when Florida adopted the No-Fault Statute. In the laws, the legislators created and required a new form of insurance called PIP (personal injury protection coverage). 
The law in Florida requires PIP coverage on every person who owns a vehicle and lives in Florida. It is also mandatory within 90 days of moving to Florida as a part of the required insurance coverage. 
PIP insurance coverage explained by your personal injury attorney
PIP in Florida, is a compulsory (meaning mandatory) insurance provision that every person is required to have as part of their insurance requirements. So, if you own a car in Florida or just moved to Florida, within 90 days you are required to have PIP on that vehicle.
PIP insurance coverage, at its essence, is insurance broken down to $10,000 per single person or $20,000 for two or more people to use for medical coverage, lost wages, and death benefits if they were involved in a car accident regardless of fault. PIP pays for your damages regardless if you caused the accident or not, hence the name No-Fault Insurance.
How does PIP insurance break down per person?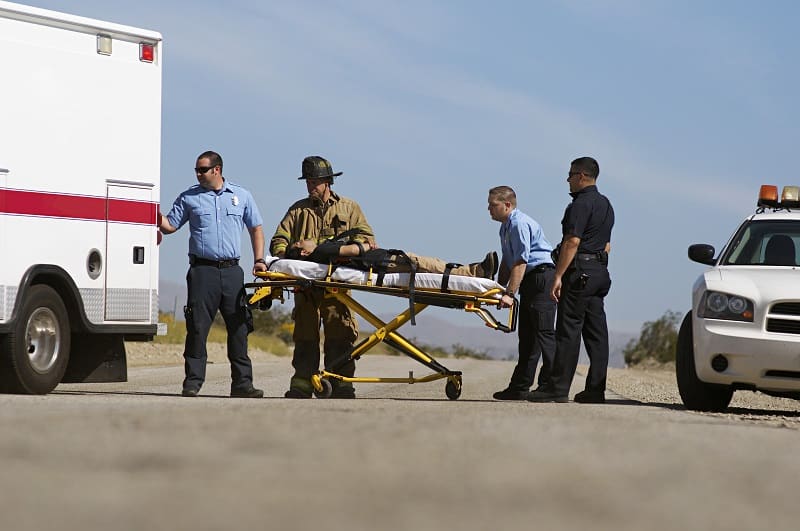 Example: PIP insurance coverage in Florida is written as $10,000/$20,000.
Car insurance is routinely broken down into two scenarios. The first scenario is if only one person is injured or damaged in the accident. With just one person injured, the first number above ($10,000) before the slash applies as your PIP coverage. The second scenario is if two or more people are injured. In that scenario, with two or more injured (literally any number 2, 3, 5, 400), the second number above ($20,000) applies as your overall PIP coverage.
This same breakdown applies to what is known as Bodily Injury Coverage. Your insurance coverage should include this, too. So, if you purchase Bodily Injury Coverage (which pays for the other person's injuries if you cause the accident) at $25,000/$50,000, the same breakdown will apply. One person injured = $25,000. Two or more people injured = $50,000.
What does PIP insurance coverage in Florida cover?
If you are in an accident and you are hurt, PIP will pay 80% of your medical bills. Notice that the insurance company does not have to pay the full $10,000. You are on the hook for the other 20%. PIP insurance coverage in Florida will also pay 60% of your lost income and loss of earning capacity, plus expenses incurred in obtaining services that, but for the injury, you could perform around your household. This could include lawn care and housekeeping, for example. Also, PIP will pay $5,000 towards death benefits like funeral expenses and expenses associated with setting up an estate. 
Why do we have PIP?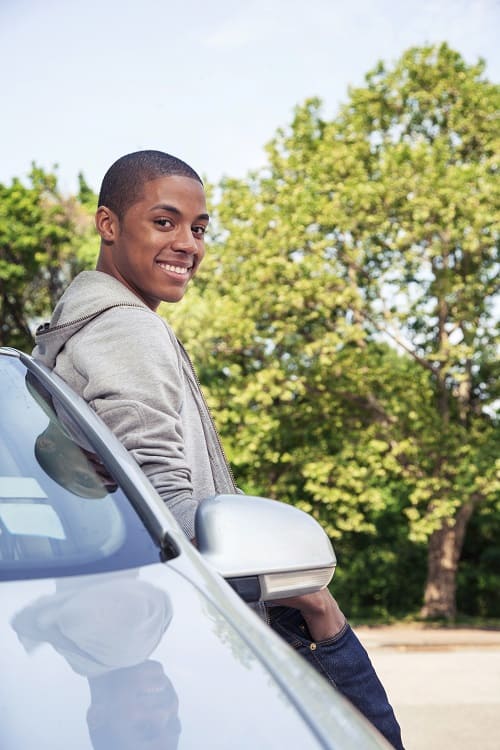 Well, PIP was a compromise between the legislature and insurance companies. Insurance companies were required to pay for their own insured's damages regardless of fault. In return, the insurance companies got a massive benefit. In Florida, you CANNOT sue the at-fault driver for pain and suffering unless it can be proved that:
you are permanently injured
you have a significant and permanent loss of an important bodily function
you have significant and permanent scarring or disfigurement
you are dead
The requirement above is called the no-fault threshold. Meaning if you're injured because of someone's knuckleheaded driving, you cannot sue for pain and suffering unless you meet one of the above criteria. The no-fault threshold was a significant gift to the insurance companies.
Finally, the insurance companies could and do charge you more for your insurance with PIP in this state as opposed to other states. Just look at your monthly bill. You will see a line-item for the PIP coverage that you are required to have and pay. Frankly, PIP has been a disaster. You pay every year for this added insurance coverage, and the insurance company hopes you wouldn't have to use it. So, every year they take your money and invest it—they make millions, even billions—while you give up your right to collect pain and suffering from the person who hurt you.
When does PIP apply?
PIP insurance coverage in Florida can apply to you in many different scenarios that you will see below.
You are driving your car, and there is a car crash.
This is the most straightforward scenario. The PIP on your vehicle will apply to you. Meaning, regardless of who is at fault, your car insurance PIP will pay up to the limits for injuries or benefits that you require.
You are a passenger in a car involved in an accident and you own a different vehicle that has PIP.
In this scenario, your car insurance from your vehicle will pay the PIP benefits you need. Your car insurance follows you into the other car, as long as you are in Florida.
If you are a passenger in an accident out of state your PIP does not have to pay, though you pay for it. 
You are a passenger in a car involved in an accident, and you DO NOT own a vehicle but live with a relative who does.
In this scenario, the relative that you live with, known as your resident relative, will have PIP coverage that applies to you through their vehicle.
You are a passenger in a car involved in an accident, and you DO NOT own a vehicle with PIP and live alone.
In this scenario, the PIP coverage will come from the car you are riding in, provided it has PIP coverage.
You are a passenger in a car involved in an accident, and the vehicle does NOT have PIP, you do not own a car with PIP, and you live alone. 
This scenario is rare, but in this scenario, you will get PIP for the other car's insurance, provided they were at fault.
What do you do if you got into a car crash?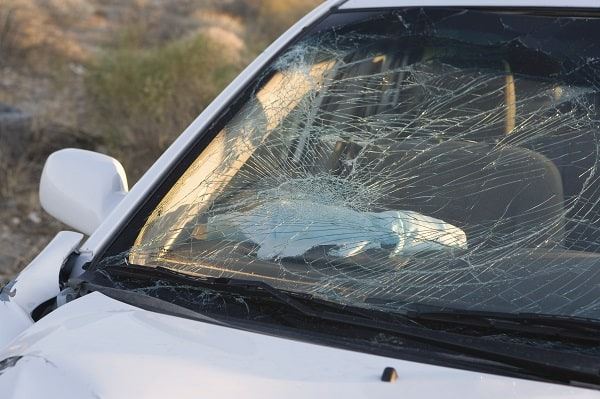 The first thing you need to do is to seek medical attention. In almost every accident that my office handles, the person in the immediate aftermath of an accident does not know how injured they truly are. After an accident, your adrenaline is pumping, and you may not feel all the injuries you sustained. Get medical attention immediately.
I would suggest bringing someone with you like your spouse, a sibling, or a close friend. Sometimes people need help explaining their injuries after an accident. If you bring someone with you, they can help tell the all-too busy doctors and nurses everything that you are experiencing. They are also a witness to everything you say the doctors. Having a witness is important because what you say to the doctors or nurses may not appear accurately in your medical records.
After that, you need to call an experienced attorney who can explain the whole process, including PIP insurance coverage in Florida, and take that burden off your shoulders. A good attorney should be able to answer all your questions and, more importantly, give you peace of mind while you recover from your injuries. Get in touch with us now at (850) 220-2098 and let us build your case.
The post Understanding PIP Insurance Coverage in Florida appeared first on Crawford Law.