Don't take your personal injury for granted and settle for less than what you deserve. Personal injury cases are unique, time-consuming and costly. If you are not careful, you may end up losing your case and nursing your injuries and pain for a very long time.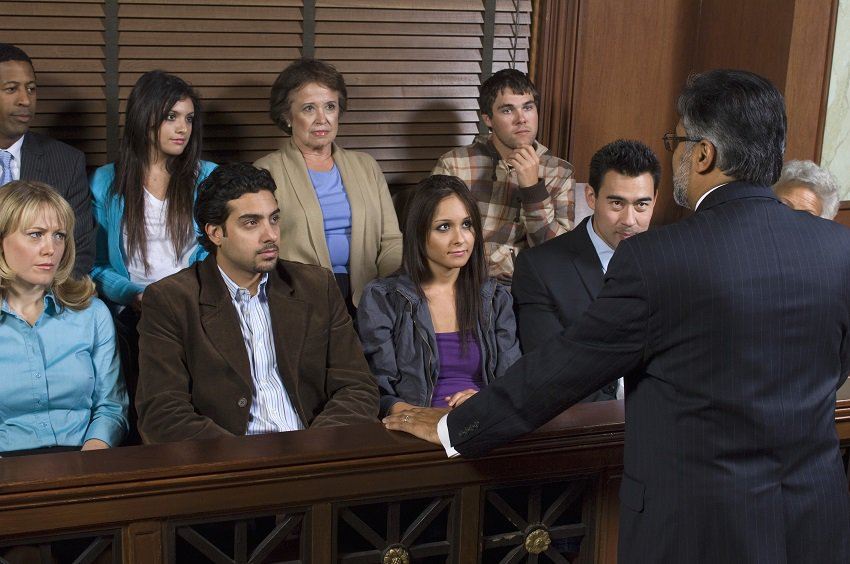 But you can avoid this type of outcome by looking for a lawyer who will take your case to the next level, especially if you are based in Pensacola. The lawyer should dig deep, understand your case and help you get the right personal injury settlement. In this case, your Pensacola personal injury lawyer of choice should be Chris Crawford.
Why Should You Choose Chris Crawford as Your Pensacola Personal Injury Lawyer?
Personal injury cases come with many issues such as pain, suffering and huge medical expenses not to mention the time spent outside work. Since it's not your fault to be in that kind of situation, you should not take someone else's negligence to be your responsibility. Instead, look for the right attorney to present your case to the relevant court. This is where Chris Crawford comes in to professionally address your situation.
With many years of courtroom experience, you should not have any doubts about Chris Crawford when it comes to personal injury cases. From wrongful death to auto accidents, trucking accidents to logging collisions, this lawyer can handle these cases powerfully and in a timely fashion.
As such, you will have enough time to take care of your injuries while your lawyer handles your case. This begs the question, why you should trust attorney Chris Crawford with your case? Find out more about this aggressive and fearless lawyer in Pensacola, Florida.
Who Is Chris Crawford?
Chris Crawford started his legal career in the public sector where he nurtured and advanced his skills from one case to another. Through his knowledge of the law, Chris handled numerous criminal cases successfully.
With time he gained more experience and proved to himself that he was indeed talented in trial law. Chris was gifted with outstanding presentation skills, persuasion and a good grasp of the law. That is why it's advisable to contact his law firm if you want your personal injury case to go on trial.
At the beginning of his career, he handled capital cases that involved life in prison or possible death sentences in Florida. Since opening his law firm, Chris has gained national recognition and a strong reputation around the Pensacola area as a fearless and aggressive lawyer.
Most importantly, the firm strives to take cases to trial rather than accepting settlement out of court. For Chris, every case must follow the right course, from the beginning to the final verdict. So, when you let him handle your personal injury case, you can rest assured that you will get the finest representation possible.
What are the Advantages of Going to Trial for Personal Injuries?
Pursuing a trial after an accident or other types of injury may be a better option if an out of court settlement falls short of reasonable. This approach will more often get you the compensation you deserve. You can achieve this goal by hiring a respected trial attorney to handle your case in a court of law.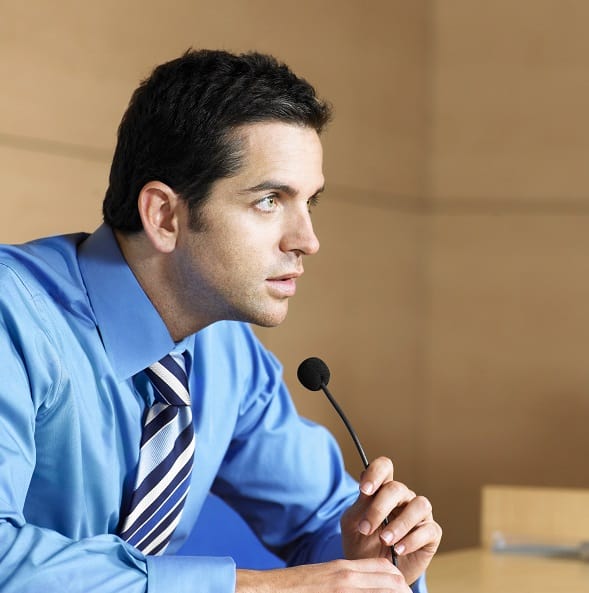 Ultimately, your attorney will let you know if the settlement offer for your injuries is fair or when the case is strong enough to go to trial. It is crucial that you provide your lawyer details about your accident or injuries with the utmost candor. A good lawyer will weigh your case and help you decide the best course of action based on the available evidence.
Following an accident that results in a personal injury, there are two options to follow: settle the matter out of court or follow it through with the court trial. If you opt for the latter, your lawyer will advise you on the process involved. The likely outcome of your case should also be discussed, but naturally cannot be guaranteed.
The main advantage of taking your personal injury case to a trial is that it increases your chances of getting a reasonable compensation amount. This value is awarded to you by the jury after listening and assessing your case. Also, taking your personal injury case to trial may provide you with a better chance of recovering your out of pocket expenses. Therefore, this option can often be of greater financial benefit to you than settling out of court.
In most cases, personal injury cases involve insurance companies when it comes to compensation. For your case, the insurance company may make a settlement offer based mainly on a court ruling. This can happen when you take your case on trial.
With a good lawyer, you will most likely get a better ruling. When coupled with substantial evidence and a thorough attorney who knows how to present a case before a jury, the court will determine the defendant must pay for your injuries.
Finding the Right Personal Injury Lawyer in Pensacola, Florida
There are many lawyers out there but finding the right one can be a daunting task if you don't know where to start. A qualified personal injury lawyer will work closely with you to ensure that you get what you deserve.
Pensacola personal injury lawyers cover cases whose clients have suffered:
botched surgeries
back and neck injuries
the spinal cord, scars
fractures
orthopedic injuries
traumatic brain injuries
Furthermore, the best personal injury lawyer in Pensacola knows the whole process, inside and out. From the insurance claim, the types of evidence that will give your case some weight, to how the amount to be paid for damages are calculated.
Most lawyers pursue their cases on a contingency basis. This means they will receive a certain percentage of your personal injury settlement after trial. For many, this is why they take your case and will go directly to an easy settlement. It becomes a fast payout, but you leave money "on the table" when this happens. A personal injury attorney like Chris Crawford takes your case seriously, from when you present it to him all the way to the jury's verdict. Make sure you hire a knowledgeable, fearless and confident lawyer if you want your case to be heard in court.
Hiring a Personal Injury Lawyer in Pensacola
If you suffer from any type of accident or injury at work, hiring the best lawyer should be your primary concern. Take your time and find out more about the attorney who may present your case before the court.
The lawyers' experience in handling personal injury cases, their legal fees and previous verdicts are key factors to look for. This calls for critical thinking and thorough background check for the lawyers you are about to trust with your case. Luckily for you, Pensacola has dozens of law firms and experienced lawyers to choose from. But the question that should linger in your mind is "who can be trusted to take my personal injury case to trial and deliver fair compensation?"
If you are looking for a Pensacola personal injury lawyer, look no further than the Crawford Law firm. The firm deals with personal injury, auto accidents, product liability, maritime law, and other related cases. You will meet friendly but assertive and fearless trial lawyers who will take your case seriously. For more information, get in touch with Crawford Law at (850) 220-2098 and have your case handled by professionals today.
The post Your Pensacola Personal Injury Lawyer is Wired for Trial appeared first on Crawford Law.