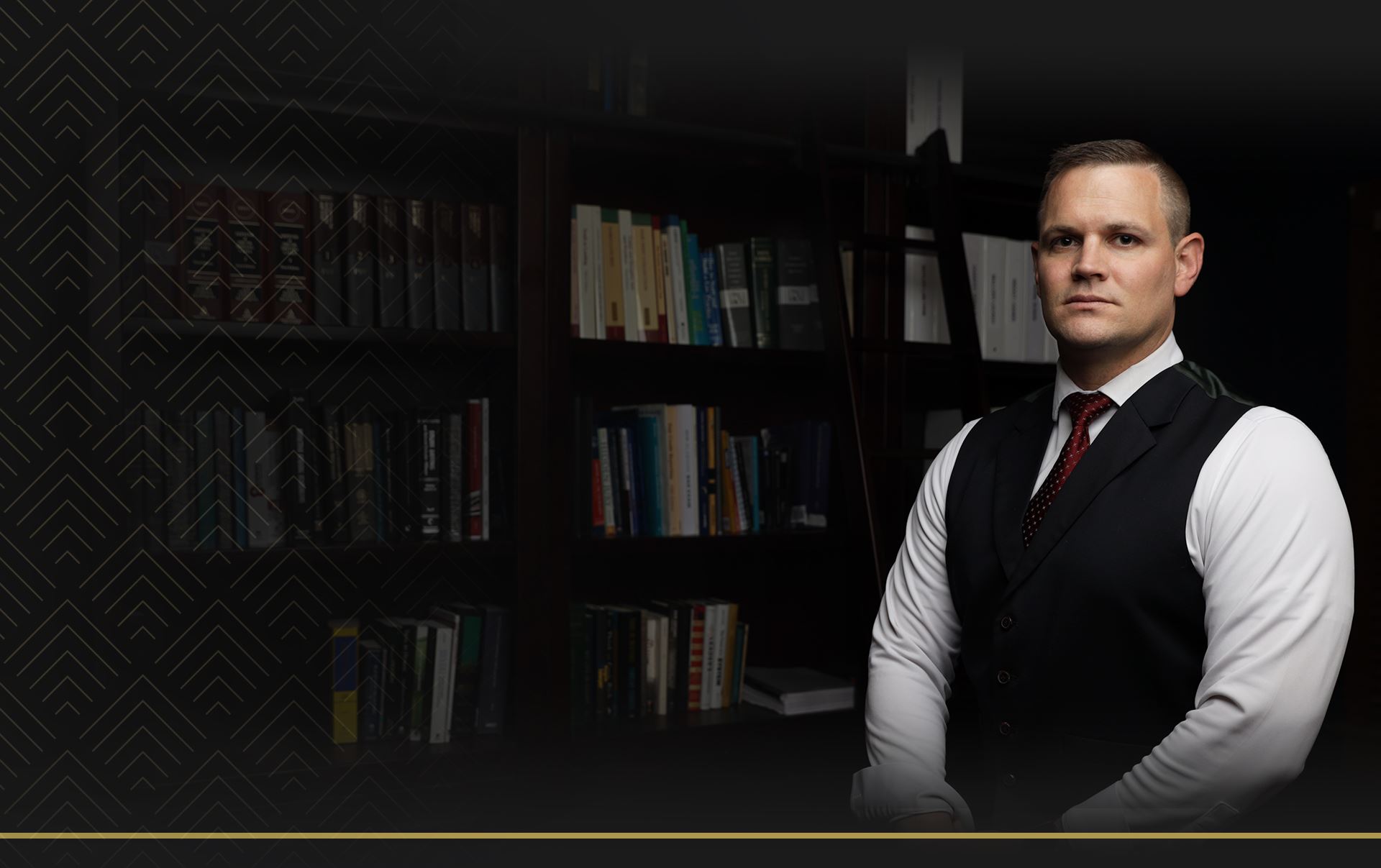 Tough & Reliable Florida Trial Attorney You may already know our team's reputation: we have the experience, dedication, and bravery needed to fight tough cases in court – and win. Our results speak for themselves. Criminal Defense & Personal Injury Attorney in Pensacola, FL
Our team has built a reputation for dedication and the bravery needed to fight tough cases in court against powerful opposition and win. Our results speak for themselves. With a focus on wrongful death accidents, personal injury, and criminal defense cases, Crawford Law has a team of trial attorneys that are both approachable and aggressive and will work diligently to secure the legal victory you deserve.
Contact us by calling (850) 220-2098 or filling out our online contact form today.
What Clients Should Expect from Their Lawyer
Above all else, clients should expect any worthy attorney to have a solid knowledge of all applicable laws, regulations, and procedures for the specific type of case they are dealing with. They should further expect their counsel to have experience in the same court that will hear the case. In criminal defense cases, a lawyer ought to be experienced with the unique dynamic that exists in federal court. An attorney should have a proven record as both a skilled negotiator and an experienced litigator.
Legal cases, be they civil or criminal, are often fluid. A good attorney will have experience with alternative scenario planning, the evaluation of plea offers, and risk assessment. They should be willing to listen to the situation and concerns of their client and help them understand all the possible scenarios. The lawyer should easily identify and explain the pros and cons of each legal option on the table. While the client must have the last word, part of good legal counsel is making a recommendation and giving a clear explanation of why that path is suggested.
Copies of all documents involved in your case should be immediately provided without request, and your calls should always be returned in a timely fashion. The outcomes of any legal motions or negotiations should always be provided as quickly as possible. All communication with your attorney is required by law to be confidential.
Clients are often at a vulnerable point in their lives. A part of being a good lawyer includes trying to make the client feel comfortable and accepted. All of this and more is what people find at Crawford Law.
Multi-Million Dollar Verdicts

Trusted Legal Guest on Major Media Outlets

Over a Decade of Experience

Over 10,000 Cases Handled
Our Settlements & Verdicts
At Crawford Law, results matter. We are dedicated to ensuring each of our clients has the best results possible.
Not Guilty AF - ATTEMPTED MURDER

Policy Limits AF - AUTO ACCIDENT

DB - AUTO ACCIDENT

DJ - COMMERCIAL TRUCK CRASH

DM - AUTO ACCIDENT
Do I Need a New Defense Attorney?
The Constitution provides all criminal defendants with the right to legal representation. The courts have interpreted this to mean that the defendant is free to hire any attorney they choose throughout their case. If a defendant is not satisfied with the work their attorney has done so far, they should seek new counsel as soon as possible. Waiting too long makes it possible for the judge to deny a request to change, due to insufficient time for the new lawyer to prepare for trial.
Defendants have too much at stake in a trial to be uncertain about the quality of their legal counsel. It's the defendant's record, reputation, rights, and freedom that is at stake. A defendant who is uncomfortable with their lawyer should not hesitate to make a change.
Call us at (850) 220-2098 or reach out online today.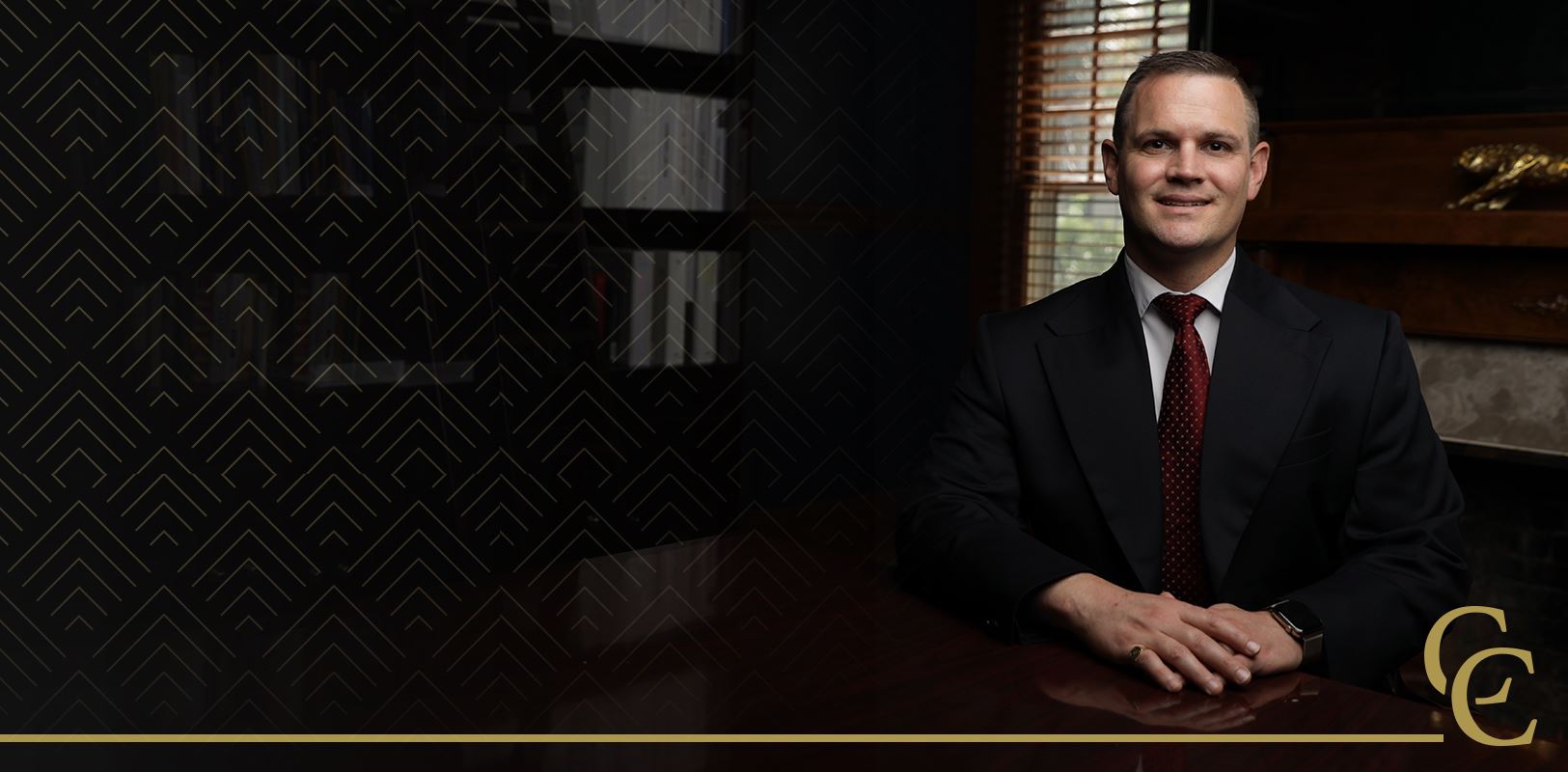 When you need justice… Better Call Chris!
Whether you need criminal defense or representation for a personal injury claim, our team, lead by Chris Crawford, will fight 24/7 to guarantee that your rights are protected. These trial results should inspire confidence.