The effects of personal injury are not just physical. Often, there are emotional and financial repercussions from the accident as well. There are medical expenses, psychological anguish, and lost time (and earnings) at work. A speedy resolution of the case and compensation might help you bounce back in life. Read on for guidance on how to find the best personal injury lawyer Florida has to offer.
Personal Injury Cases Can Drag on for Years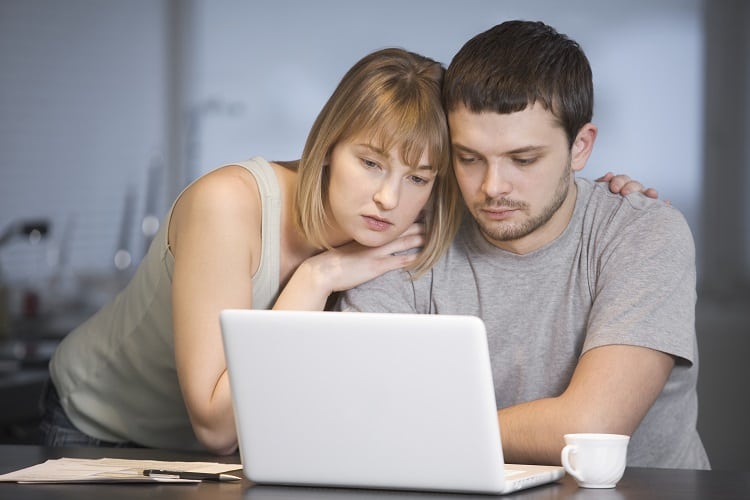 It's critical to hire the best lawyer to represent your case. Apart from their legal skills and experience, they should be someone you can get along with easily. They might become a regular part of your life for some time, so you better be comfortable with them from the start.
It should be easy to decide how to find the best personal injury lawyer in Florida—they should be easy to trust and should inspire confidence with their track record of success. However, the process is not that simple.
Cutting Through the Clutter
When ascertaining the criteria for finding the best personal injury attorney, several other questions spring up. Why do attorneys advertise in practically the same ways? Where can you find useful information about how to find an injury lawyer in Florida? Who knows how the best personal injury lawyers in Florida are measured, and how can you tell them apart from average ones?
You need to research a lawyer's experience, qualifications, and certifications to cut through the clutter of flowery advertising. Whether you receive compensation or not may depend on this crucial evaluation. Still, even these are not the most important considerations. There is truly one credential that stands above the others.
What are the Critical Questions to Ask a Personal Injury Attorney in Florida?
There are many questions one can ask when interviewing a personal injury attorney, but here are some of the most important ones. The answers you get may separate the best Florida personal injury lawyer from the rest of the pack.
What is your area of specialization?
What is my case worth?
Have you tried a case like this in front of a jury?
What are the legal fees for my case?
Are you board certified?
What is the process for my case?
What is your area of specialization?
Not all attorneys have the same training and qualifications. When researching personal injury law firms in Florida, remember that no lawyer is qualified to handle your case just by mere admission to the bar.
A lawyer who handles "all cases," for instance, might not be good at personal injury cases. Likewise, an auto accident lawyer certainly wouldn't be expected to know all the intricacies of a product liability accident claim.
The top lawyer for personal injury in Florida should have extensive knowledge and experience in this area. They should be able to see the broader picture and explore all the angles that result in a better outcome for the case. The repeated exposure to this type of claim is helpful, for sure. However, there is even one more qualification that puts an attorney at the top of the list when it comes to finding the best.
What is my case worth?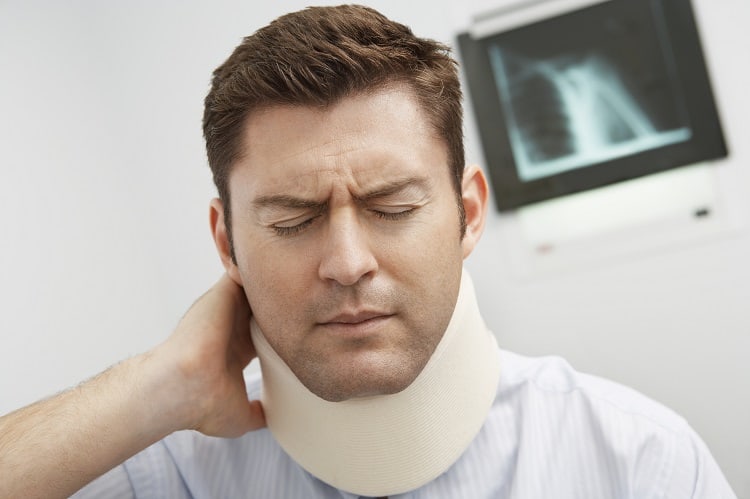 This question is the double-edged sword of truth when deciding how to find the best lawyer in Florida to handle your personal injury. The answer to this question requires a thorough analysis of the facts in your case. If an attorney you just met gives you a settlement figure in that first consultation, be wary. The estimate could be just a baited hook, without actual experience in claims such as yours. Worse, if they are not experienced in your type of case, they may be way off the mark.
After you drop this question, a good personal injury attorney in Florida should ask you more questions about the accident and the physical injuries, emotional, and financial consequences you have suffered as a result. They should explain to you the expected range based on the facts of the case, including liability, discovery, ongoing costs of care, and pre-existing health conditions. Hopefully, they will be able to show you proof of cases they have represented and their positive outcomes.
Finally, a top personal injury attorney will confidently look you in the eyes and tell you what sets them apart from others. The next question will reveal your top candidate.
Have you tried a case like this in front of a jury?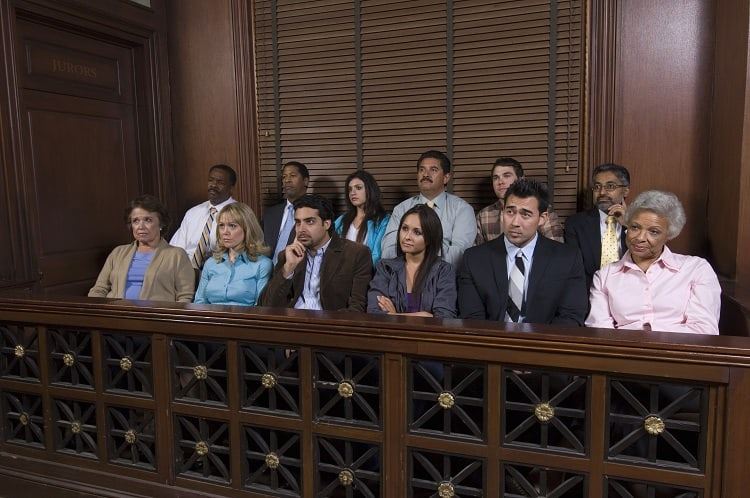 This is when the rest of the list will disappear. It is true that the longer an attorney practices personal injury law, the better they should become. When evaluating how to find the best personal injury lawyer in Florida, it is vital to choose a trial attorney. Trial lawyers are seasoned in jury trials, and their reputation as tenacious battlers will be well known even by insurance firms. With such lawyers by your side, even the first settlement offer will be substantial.
On the other hand, lawyers that are known for settling tend to be walkovers. They do not know the courtroom process and often choose to settle even with smaller compensation levels.
Ask for an information package. That includes reports and details of how they handled cases like yours and what the outcomes were. These should be provided to you so you can review them from the comfort of your home. Don't succumb to high-pressure sales tactics.
What are the legal fees for my case?
Legal rates matter too when investigating how to find the best Florida personal injury lawyer. Personal injury attorneys base their fees on many factors, including the complexity of the legal task, the time required, and even their skills and experience in the field.
According to the Florida bar association, if a case is settled before your lawyer files a lawsuit, or before proceeding to trial, they should charge between 20 % and 33 1/3 % of the recovery (the actual percentage depends on the compensation amount). If the defendant files a response and denies liability, your lawyer may charge between 20% and 40% of the recovery.
When determining how to find the best personal injury lawyer in Florida, carefully scrutinize the retainer contract. If the attorney only discloses the pre-suit percentages, that should be your cue to pay close attention to the location of the exit. For starters, it would mean that they are not trial lawyers, that they don't anticipate filing a lawsuit for your case.
Are you board certified?
Consider hiring only board-certified lawyers to represent your case. The National Board of Trial Advocacy (NBTA) approves attorneys in various specialties, among them personal injury law. NBTA certified lawyers are trial lawyers that go to court.
As a requirement, they participate in continued legal education and have been lead counsels in at least 40 cases. NBTA membership requirements solve many dilemmas on how to find the best lawyer for personal injury cases in Florida.
What is the process for my case?
The highest-rated personal injury attorney should indicate that they will give your case the attention it deserves regardless of the number of clients they are serving. Even a small case could have a considerable impact on your life. When deciding how to find the best personal injury lawyer Florida residents can hire, consider how they communicate the legal process.
What Does the Justice Process in a Personal Injury Lawsuit Entail?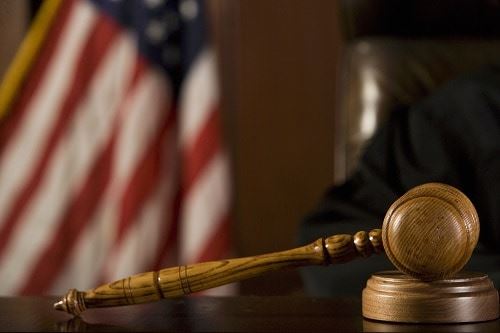 Filing a lawsuit: The lawyer files and serves a complaint plus other documents.
Discovery: This is an evidence exchange stage where the lawyer sends questions to the defendant and consults medical experts, engineers and so forth for clarity on the details of your injury.
Pre-trial motions/hearings: At this point, your lawyer will compel the defendants to release evidence, or file for summary judgment (in the event of overwhelming evidence) before the case goes to trial.
Settlement negotiations: The attorneys from both sides try to reach an out of court agreement based on a favorable compensation offer.
Trial: The settlement offer might not be fair/just in comparison to the damages you've suffered. If that happens, the case moves to trial where a jury decides whether the defendant is liable and rules on the dollar amount of losses.
Collecting your settlement/judgment compensation: If the court enters a decision in your favor, or if the settlement offer is favorable, your lawyer will proceed to collect and distribute the funds, including your compensation.
Hiring the Best Florida Personal Injury Lawyer
Finding the best legal representation for your injury case in Florida involves looking beyond advertising and referrals. Most lawyers are jacks of all trades that often hope to make little money off each case. They settle even when it's not right for you. Some others will leave their paralegals in charge. You don't want that.
Are you stuck on how to find the best personal injury lawyer, Florida? Let us show you what Crawford Law can do. We are invested in our clients and serve each one with dedication, passion, and courage. Our track record of winning in the courtroom is untouched. We will get you the compensation you deserve.
The post How to Find the Best Personal Injury Lawyer in Florida If You've Been Hurt appeared first on Crawford Law.