The slip and fall law in Florida is simply written, but not all residents of the state may understand it clearly. Basically, in order to hold a business establishment responsible for such a misfortune, the victim must prove the organization had "actual or constructive knowledge" of the danger and failed to take proper action to prevent the fall. Here's a deeper look at the Florida slip and fall law and how to approach such personal injury claims. 
Transitory Foreign Substance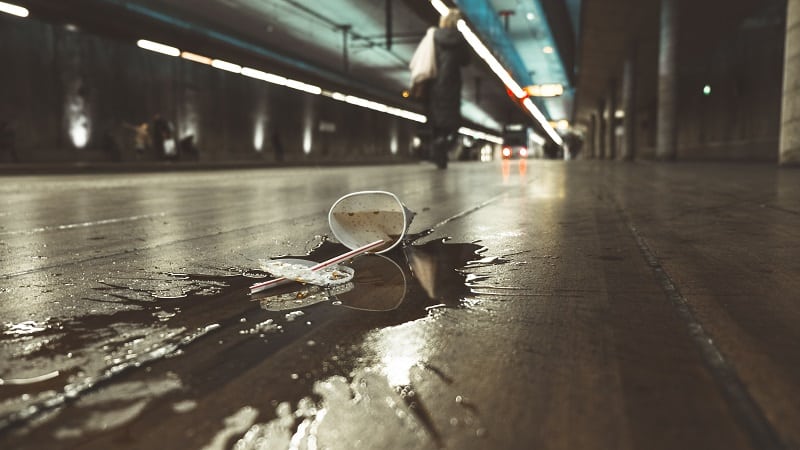 Florida states that in order to hold a business responsible for slipping and falling on a "transitory foreign substance" in its establishment, the injured individual must meet specific requirements. The victim must prove the establishment has "actual or constructive knowledge" of the dangerous condition. They must also prove the entity should have taken action to remedy the situation. 
The definition of a "transitory foreign substance" was cited by the Supreme Court of Florida in Owens v. Publix Supermarkets, Inc., 2001. It means "any liquid or solid substance, item or object located where it doesn't belong." Such substances may include water spills, banana peels or grease spots on the floor.  Even though slip and fall cases are common in the state, the outcomes do not always favor the injured party.
Why the Florida Slip and Fall Law Isn't Always Clear
Part of the gray area that you must realize before filing your claim is that the Florida slip and fall law has changed since 2001. During the Owens case, the burden of proof was on the premises owner and/or operator that they exercised reasonable care. At that time the presence of a "transitory foreign substance" by itself adequately proved the owner did not maintain reasonably safe conditions and was therefore negligent. So, the thinking at that time favored victims. 
But a new ruling in 2002 following the Owens case enacted a Florida Statute (section 768.0710) that instead put the burden of proof on the injured party. The victim now must prove the establishment owner or management is negligent for failing to exercise reasonable care in its operation. That means it must be shown by the plaintiff that the operator is negligent regarding maintenance, inspection, repair, and warning of danger at the place of business. Effectively, the new statute has superseded the Owens ruling. 
Constructive Knowledge and Circumstantial Evidence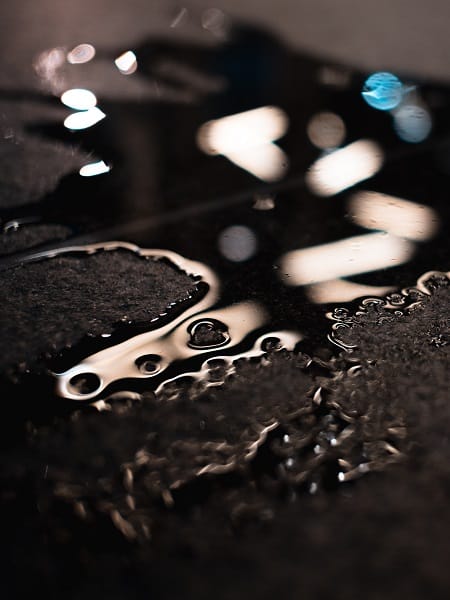 The definition of "constructive knowledge" regarding a dangerous condition on the establishment premises may include circumstantial evidence that meets the following tests:
(a) The dangerous condition existed for a period that, in the exercise of ordinary care, the business establishment should've been aware of the condition.
(b) The condition occurred regularly, making accidents foreseeable.
The law states these two criteria for circumstantial evidence are "not affected by any common law duty of care owed by a person or entity in possession or control of a business premises." Common law refers to legal principles based on statements and written opinions by judges rather than statutes. 
Considering Your Personal Injury Case
Since the Florida slip and fall law is somewhat complex compared with what people might expect, it's best to consult attorneys licensed with the state that have plenty of experience with such cases. Trying to handle this type of case on your own can lead to numerous pitfalls from the filing process to establishing proof of negligence. Consequently, you could miss out on a settlement that may have been awarded to you if you retained appropriate professional legal representation. 
The reason personal injury cases are complicated is that they are affected by several laws, not just the explanations mentioned here. There is no one simple formula that can be applied to all personal injury cases, especially when they occur at a public establishment. Here are factors that can affect any given case:
Florida statute of limitations for filing personal injury claims is 4 years 
not all attorneys are equal in performance or credentials
amount of out of pocket medical bills
accuracy in calculating settlement value
the severity of the personal injury and whether it involved calling 911
your doctor's opinion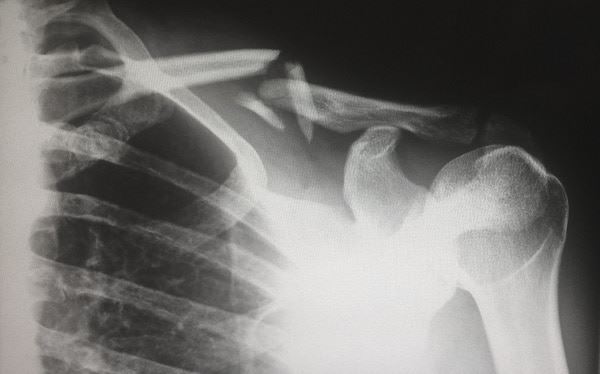 Due to the complexities of laws, attorneys specialize in certain areas, which is why you need a team with a track record in practicing personal injury cases involving the Florida slip and fall law. Be aware that the most reliable personal injury attorneys are certified in personal injury and accident trial law by the National Board of Trial Advocacy.
Don't risk losing a settlement entitled to you by choosing from the pool of 93% of lawyers who do not meet certification requirements. Lawyers are not required to be certified in specific areas to take on cases in which they have no trial experience. It's in your best interest to only hire the ones with personal injury trial experience. 
Preparing for Possible Arguments Against Your Claim
Filing a complaint in court is always a two-way street. You may think you are entitled to a settlement based on your understanding of the facts. But the defendant also gets to tell their side of the story, which can cloud decisions surrounding the event. Even a settlement in your favor might be lower than expected, depending on the arguments presented by both sides.
A property owner, for example, might claim you were in a part of their store or shop where customers weren't allowed. They might also say that you weren't paying close enough attention to your surroundings when your accident occurred, especially if you were talking on a cell phone at the time.
Furthermore, they can potentially diffuse your case if they can show the danger was obvious, even without warning signs or barriers. Witnessing a liquid spill on the floor then walking over it might run into resistance with the Florida slip and fall law. If they can show in any way that you were irresponsible or in some way at fault, it can hinder your chances of recovering a full settlement.
Conclusion: Moving Forward
Meeting with a legal expert on the Florida slip and fall law is the first step to resolving your case and collecting a settlement award. Bring as much documentation regarding your case as possible, including photographs of the accident site. The more evidence you compile, the stronger your case will be. Often the case will be settled out of court with an offer from the defendant's insurance company, but you stand to gain a bigger settlement from a trial by working with experienced personal injury trial lawyers.
Let your attorney help you determine the amount of damages that should be awarded. Exaggerated claims will not help your case, so make sure you have expert legal guidance every step of the way. Make sure you keep all your medical bills and loss of income documentation in order since these items will directly affect your settlement.
Turning to a seasoned personal injury attorney is your best chance for winning a settlement based on the Florida slip and fall law. Don't settle for attorneys that do most of their work outside the courtroom. Choose attorneys with proven trial experience involving your specific personal injury. Reach out to us at Crawford Law to discuss your case so that you can begin the process of recovering a settlement for your personal injury.
The post Florida Slip and Fall Law is Tough to Grasp for Many appeared first on Crawford Law.