An auto accident can quickly disrupt your way of life and subject you to untold suffering. You may suffer injuries which in some situations could be long-term. You may experience loss of loved ones and financial strain as medical bills pile up. Some car accident victims also end up with psychological torture from the trauma, while others lose their sources of income. If you are involved in a car accident caused by another party, a Florida auto accident lawyer can advise you if you are eligible for compensation.
8 Qualities You Should Look for in a Florida Auto Accident Lawyer
To get the best representation as well as the compensation you deserve, you need to work with a Florida auto accident attorney who is competent enough to fight for your interests. However, hiring an attorney can be a challenge especially if it is your first time. Here are a few guidelines on what traits you should look for when choosing a qualified auto accident lawyer in Florida, or anywhere, for that matter.
Compassion
A car accident can be devastating, and it may take long before you completely heal and put it behind you. As you seek justice for your suffering, you need an understanding and compassionate attorney who you can trust to communicate clearly and give you the support you need. Gauge whether you can trust the attorney to represent you while maintaining high levels of professionalism and care for you and your family. The attorney you choose should be warm and empathetic enough to understand that healing is your priority even as they devote themselves to handling your legal battles. If you do not feel comfortable with a lawyer, feel free to continue with the search.
Experience in Handling Auto Accident Cases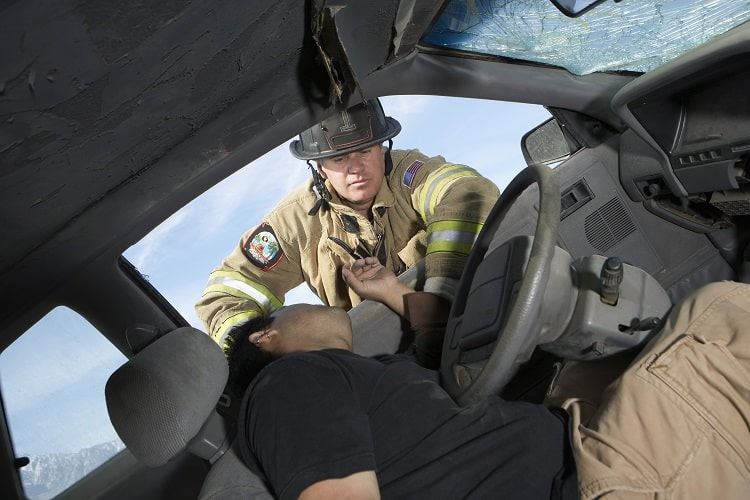 While in-depth knowledge and expertise in law are important, the experience is also crucial when considering a Florida auto accident lawyer.  You should hire an attorney who has been in practice for years and knows the ins and outs of handling real-life auto accident cases. More importantly, hire an attorney who is specifically experienced in handling auto accident cases since lawyers usually have different fields of specialization. An experienced lawyer will have the skills and acquired knowledge to come up with a working strategy that will see you win your court case and get the compensation you deserve.
Experience with Trial Cases
Most times, personal injury cases get settled out of court for various reasons such as plea bargains and inadequate evidence. However, an out of court settlement may not give you the closure you are looking for. It may also fall short of holding the erring party accountable for the accident. What's more, out of court settlements may end up with you receiving lesser amounts than the compensation you would get if you went to trial.  If your case goes to trial, you need a Florida auto accident lawyer who has experience with litigation and in arguing out your case in front of a judge.
Integrity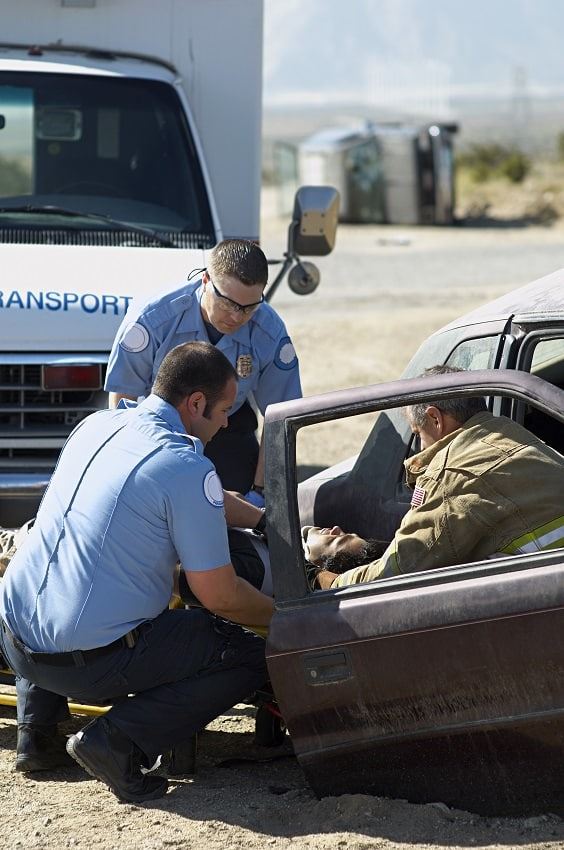 Some attorneys are notorious for making unrealistic promises to their clients and guaranteeing success when it's clear that court cases can be unpredictable. When hiring a Florida auto accident lawyer, transparency and honesty are important to avoid unrealistic expectations and disappointment.  The lawyer you intend to work with should use ethical means to get you justice and be one that inspires respect and trust from his peers. Hiring a lawyer with questionable values may only expose you to more legal problems and jeopardize the success of your quest for justice.
Availability and Accessibility
The decisions you make after the accident that's related to your case can determine whether you are compensated or not. You, therefore, need to hire an auto accident attorney who is always available and ready to provide you with legal advice. Find an attorney who is easily accessible either via phone or email and one who is open to communicating and providing regular updates on the progress of your case. You don't want a lawyer who is too busy handling many cases at the same time, but one who gives your case the attention it deserves. It is always recommended to hire a local attorney for this reason.
Impressive Track Record
If you are going to win your court case, you need to work with an attorney whose record boasts more wins than losses. When hiring, consider a lawyer who is known for winning cases when they go to trial, and negotiating sizable amounts when the case ends at settlement. You can quickly find out this information by looking at online reviews and listening to the experiences of past clients. Also, you can gauge how good a lawyer is during the consultation phase by asking about the success rate of the strategies they are going to use to win your case.
Good Negotiation Skills
Just because your auto accident case proceeded to the trial phase doesn't mean that settlement is out of the question.  A plea bargain may happen and there could be monetary awards along the way. Sometimes, a settlement is in your best interests. When this happens, an attorney who is a good negotiator and not easily intimidated will help you get the most favorable terms for your settlement. You can ask your potential hires about the value of their previous cases and the amounts they secured for their clients. This will tell you what you need to know about your attorney's negotiation and mediation skills.
Knowledge, Certifications and Licensing
Before entrusting your case to an attorney, ensure that the lawyer has the training and expertise in your field of interest. Most preferably, hire an attorney who is a member of a professional association such as the Florida Bar association. This is because members of the bar go through a rigorous vetting to make sure that they abide by the acceptable rule of ethics and regulations. Hire an attorney with the best qualifications as it means they are well versed with the legal aspects of auto accident cases. While a license doesn't determine how good an attorney is, ensure that the Florida auto accident lawyer you hire is licensed to handle your case and practice in your location.
Hire the Best Car Accident Trial Attorney in Pensacola, Florida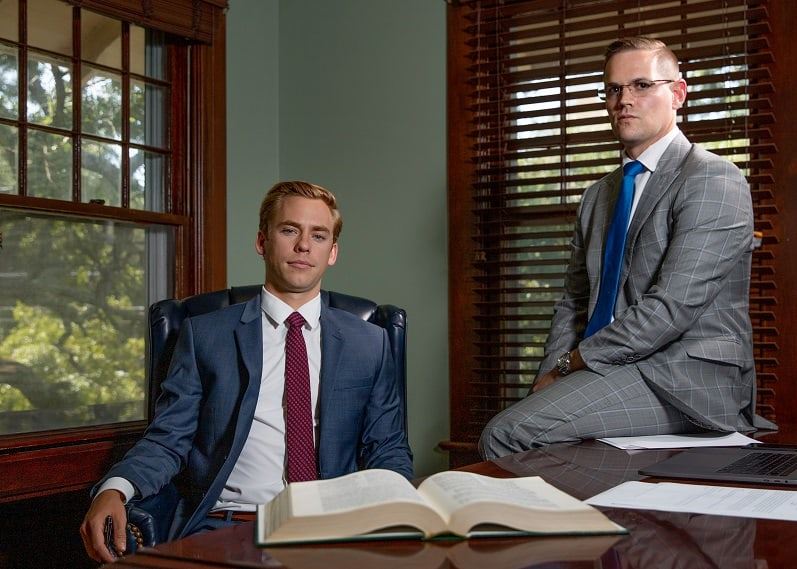 If you are looking for the best Florida auto accident lawyer who is not shy about going to trial to fight for your rights, Chris Crawford and his team are what you need. The Crawford Law team is made up of seasoned attorneys whose prowess in winning personal injury cases including car accident cases is unmatched.
Not only will you get a dedicated lawyer who leaves no stones unturned in pursuing justice, but also an understanding attorney who listens to you and puts you first. Not looking to settle for less? Crawford Law doesn't back down on cases or settle out of court just because it is the easiest thing to do. Here is what you stand to gain when you engage a Crawford Law attorney as your auto accident attorney.
A dedicated attorney who is highly invested in going the distance to secure your justice.
An experienced trial case lawyer with a history of success and testimonials from satisfied clients to show for it.
A better chance of securing higher compensation by going to trial as opposed to settling out of court.
Peace of mind knowing that your case is in the hands of an expert, so you can focus on healing.
Crawford Law is here to help if you are looking for an experienced and reliable Florida auto accident lawyer in Pensacola. Get in touch with us for a free consultation and take your first stride toward justice and recovery.
The post Florida Auto Accident Lawyer Qualities: A Victim's "Must Have" List appeared first on Crawford Law.