If you get hurt as a result of someone's recklessness or malicious intent, you have legal grounds to seek justice. If the negligent party is found liable for the actions that caused the injury, the law requires that they pay compensation, also known as damages. This is personal injury law or tort law, and it's our specialty here at Crawford Law. With the help of Chris Crawford, Pensacola injury attorney numero uno, you will get the highest restitution for your pain and losses.
What is Personal Injury?
Personal injury includes all inflictions caused by another party's negligent behaviors. You can suffer injuries at home, at work, or from car crashes. Slip and fall accidents in a building or medical malpractice in hospitals also qualify as personal injury. Aside from bodily harm, the law similarly accommodates damage to reputation and loss of dignity or legal rights as "personal injuries."
Does Emotional Distress qualify as a personal injury?
Under tort law, emotional distress damages can be part of the conditions for restitution in a personal injury lawsuit. A Pensacola injury attorney will posit your doctor's treatment records for anxiety, fear, or insomnia, among others, as evidence for your troubles and eligibility for compensation.
What are Damages in Personal Injury Law?
"Damages" refer to the compensation or relief that you seek or are awarded for the pain and loss caused by the injury. For both physical and emotional injuries, you would have to prove that they have negatively impacted your everyday life. Crawford Law can help to prove damages suffered as a result of the injuries, including:
Medical bills and the financial stress from treating the injuries
Lost wages from missed workdays or inability to work afterward
Loss of companionship
Pain and suffering
Loss of ability to enjoy life as before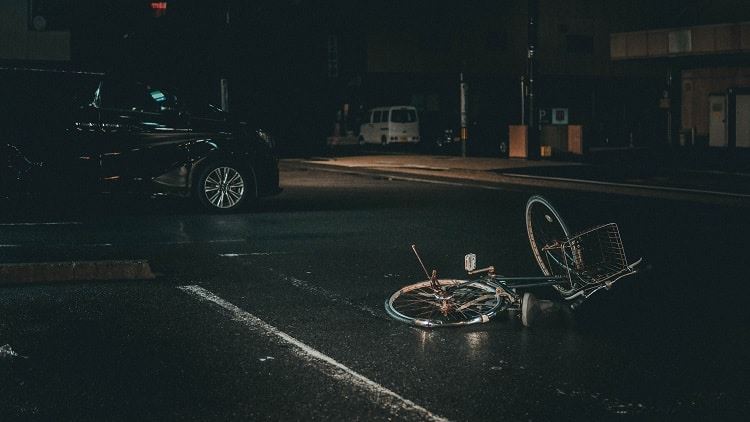 The law categorizes damages as:
Compensatory: This entails tangible and direct compensation, for instance, for lost income and medical bills as a result of the accident.
General damages: They are indirect and less specific, including damages due to psychological pain, future loss of income and future physical pain caused by the accident.
Punitive damages: If you work with a Pensacola injury attorney that has courtroom experience, you may get awarded punitive damages in addition to the above two. These are meant to punish the reckless party for causing you the injury.
What Auto Accident personal injuries are most common?
Car accidents are rampant in Florida. The state posts a yearly average of 220, 000 accidents, 100,000 resultant injuries and 3,000 resulting deaths, according to the National Highway Traffic and Safety Administration.
After an accident, the first step is to seek medical assistance and checkup, and then call qualified and trusted Crawford Law attorneys. Whoever caused the accident, we will make them pay.
Common Car Accident Injuries
Does an Orthopedic Injury qualify for Damages?
Orthopedic injuries can be as a result of car accidents, repetitive motions at work, or slip and fall accidents in a building. Orthopedic injuries affect the musculoskeletal system, including bones and joints, after an auto accident. The term sums up fractures, dislocations, hernia, and sprains.
If someone else's negligence caused your orthopedic injuries, an experienced Pensacola injury attorney could help you get compensation for the medical expenses, pain, and wage loss, among other damages.
How common are Burn Injuries in car accidents?
The common burn injuries from car accidents occur when victims encounter the heated parts of the vehicle or hot water and steam from a broken radiator. The injuries could also be chemical burns if the car were carrying lab or toxic cargo. Electrical wiring harness failure can cause a fire to start in the engine compartment. Tragically, accidents or part failures resulting in a car fire can cause the worst burns if a passenger or driver is trapped inside. The burns can be first degree, second degree, third or fourth, all denoting the level of severity, pain, and resultant damages.
What are Soft Tissue Injuries?
Soft tissue injuries refer to damages caused to muscles, tendons, and ligaments. The injuries cause intense pain, inflammation, and sometimes loss of function. Soft tissue injuries such as strain, sprains, tendinitis, and bursitis, whether caused by accidents or at work, are all eligible for restitution under personal injury law.
What is a Premises Liability Injury?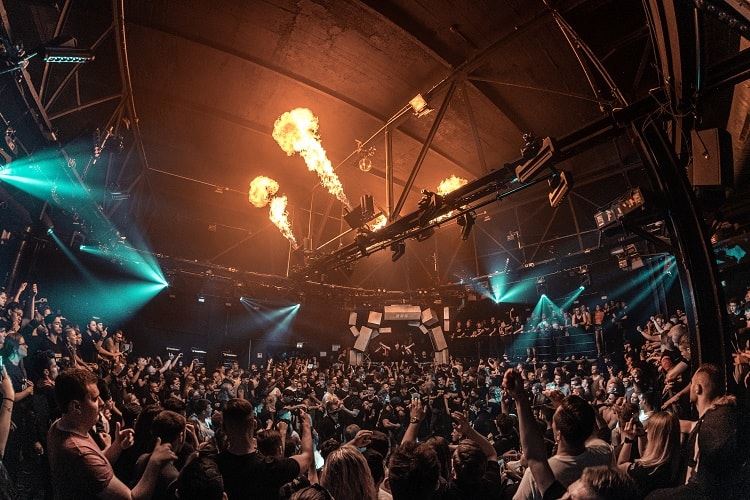 You qualify for damage compensation under tort law if a property owner or operator's carelessness causes you accidents and injuries. The injuries could include broken bones and fractures, spinal cord injuries, back and neck injuries, or soft tissue injuries. These accidents can stem from slips and falls, fires, falling equipment or criminal attacks
What are Product Liability Injuries?
Defective products can also cause personal injuries, for instance, faulty machines causing accidents at work. Your injuries can also be a health problem caused by spoilt consumables from the manufacturer. The litigation, in this case, can be based on defective manufacture, defective design, or insufficient instructions/directions on use.
What is a Maritime Injury?
These are injuries suffered while at sea, whether working, traveling, or playing. Common types of maritime damages include slip and fall, chemical burns, broken bones and fractures, falling overboard, fishing injuries, and repetitive motion injuries. If they are a result of another party's negligence, we will help you seek compensation under personal injury law.
Is a Trucking Accident Injury considered a "personal injury?"
Truck accidents, just like auto accidents, can cause personal injuries. Whether you suffer from broken bones, head injuries, spinal and back injuries, or internal injuries, you have legal grounds to seek restitution from the party that caused the accident.
Do I need a Pensacola Injury Attorney who will take my case to trial?
A Pensacola injury attorney with courtroom experience is your best shot, especially if the case involves massive damages. At Crawford Law, we have fought and won many legal battles in front of judges and juries. We live to go to court. Your case may not necessarily head that direction but having us by your side will give you a negotiating advantage over the ruthless and intimidating insurance company lawyers.
Should my personal injury case go to trial?
If it must go to trial, then it should. Your Pensacola personal injury attorney should not force you to accept settlements. You might be leaving untold sums on the table. If going to court is the only way to get a just recompense for your pain and suffering, we will roll up our sleeves as Crawford Law. We are not afraid to face insurance company attorneys. We have the skills, experience, and resources to defeat them.
Seeking justice for your personal injuries? Chris Crawford is the Pensacola injury attorney you can depend on. Call (850) 220-2098 for more information.
The post Pensacola Injury Attorney Not Afraid to "Mix it up" appeared first on Crawford Law.